S.E.L.T.C. stands for "SouthEastern Leadership Training for Christ". It is an organization with a purpose to train our future leaders in the church.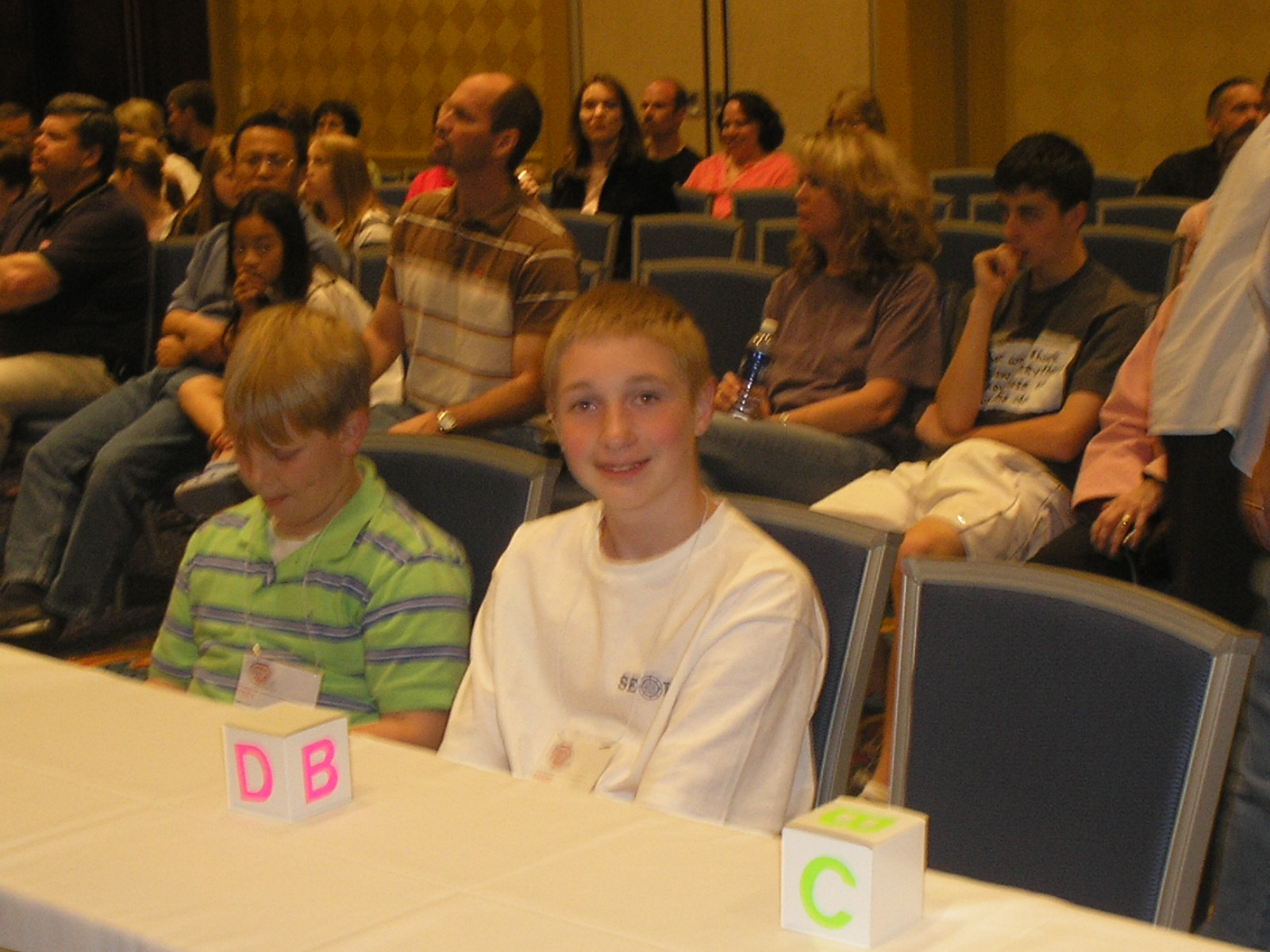 Daniel getting ready for Bible Bowl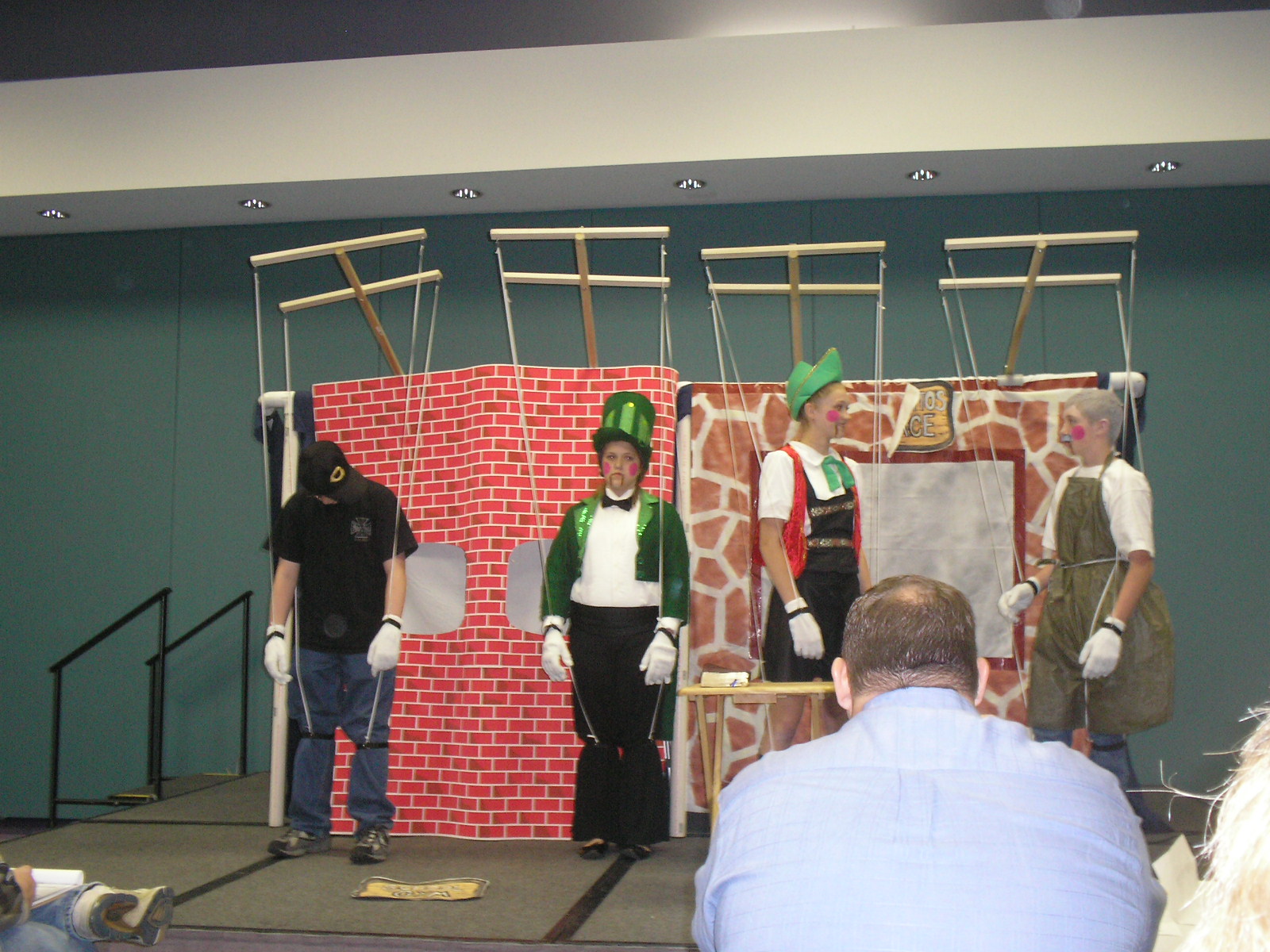 Daniel's "Puppet" competition ;)
Our family travels with our church family to Mobile, Alabama to compete in a variety of events. This year, Daniel competed in:
Devotional challenge
Song leading
Speech
Bible Bowl
Chorus
Drama
Puppets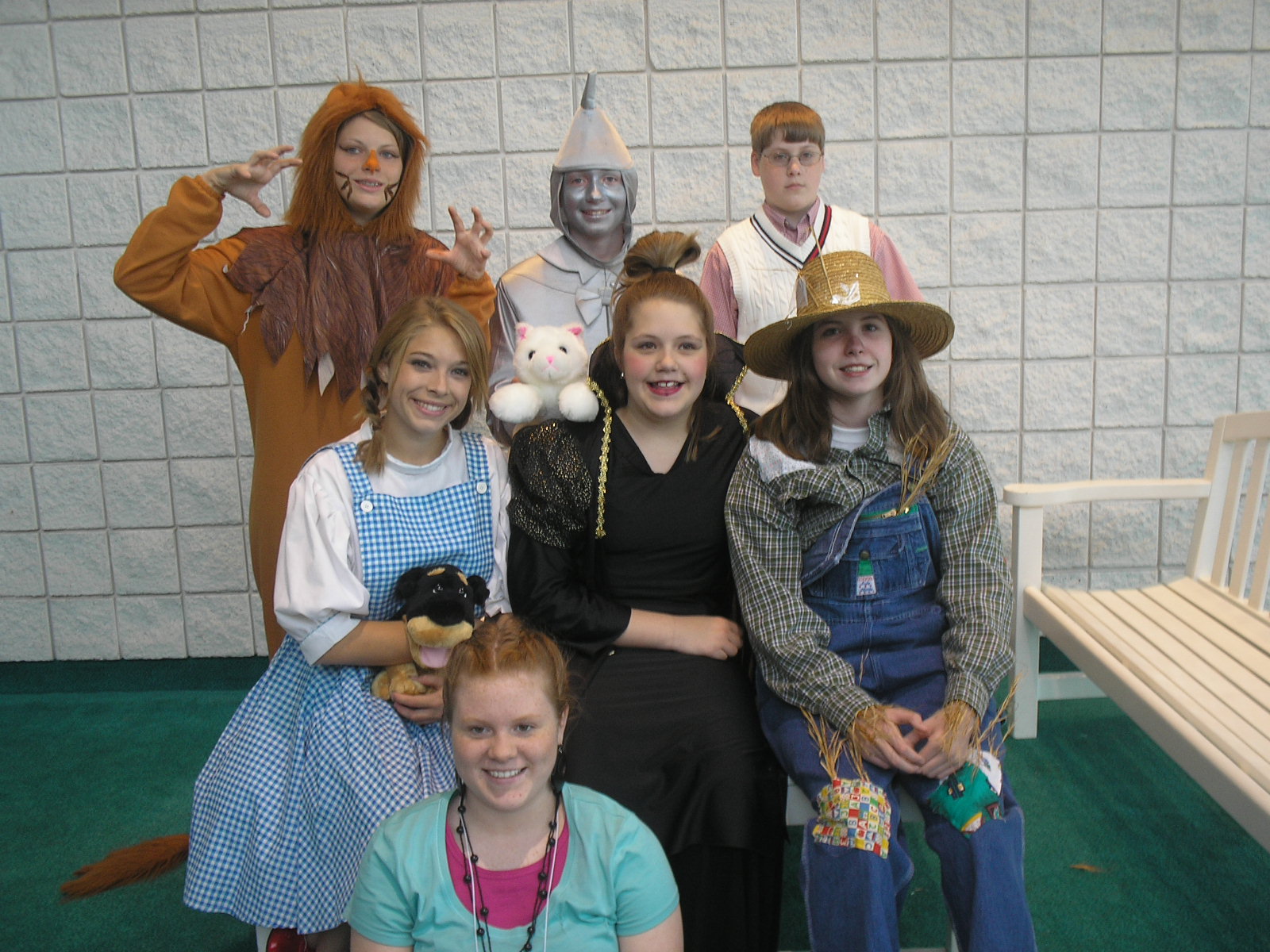 Daniel's drama competition group (Daniel is the tin man) :)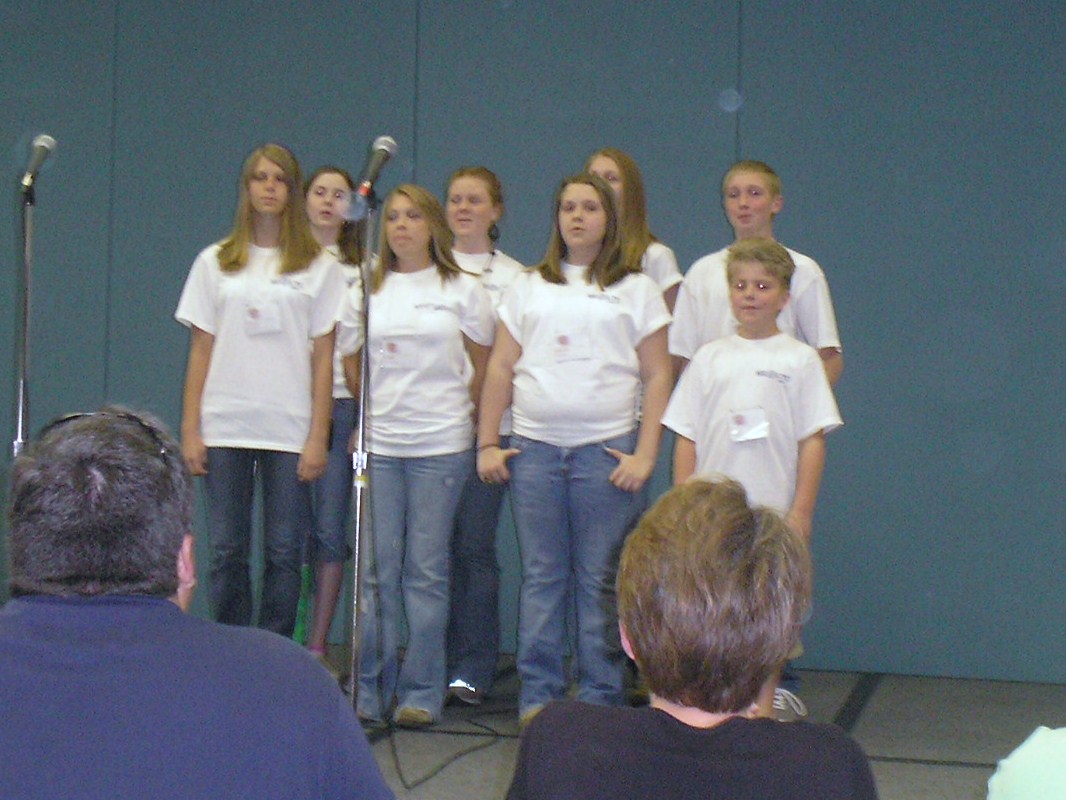 Daniel's Chorus Competition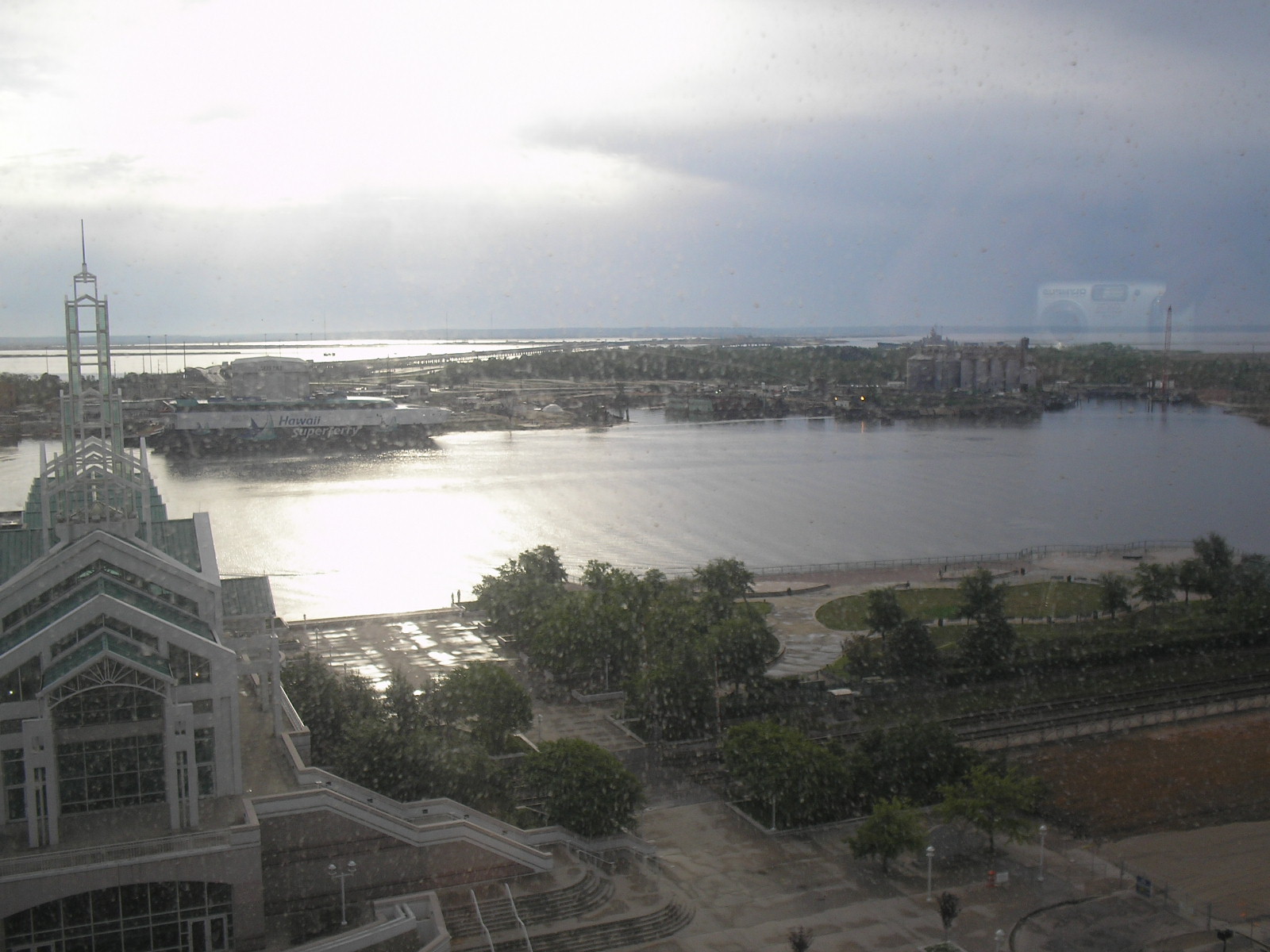 The view from the hotel room in Mobile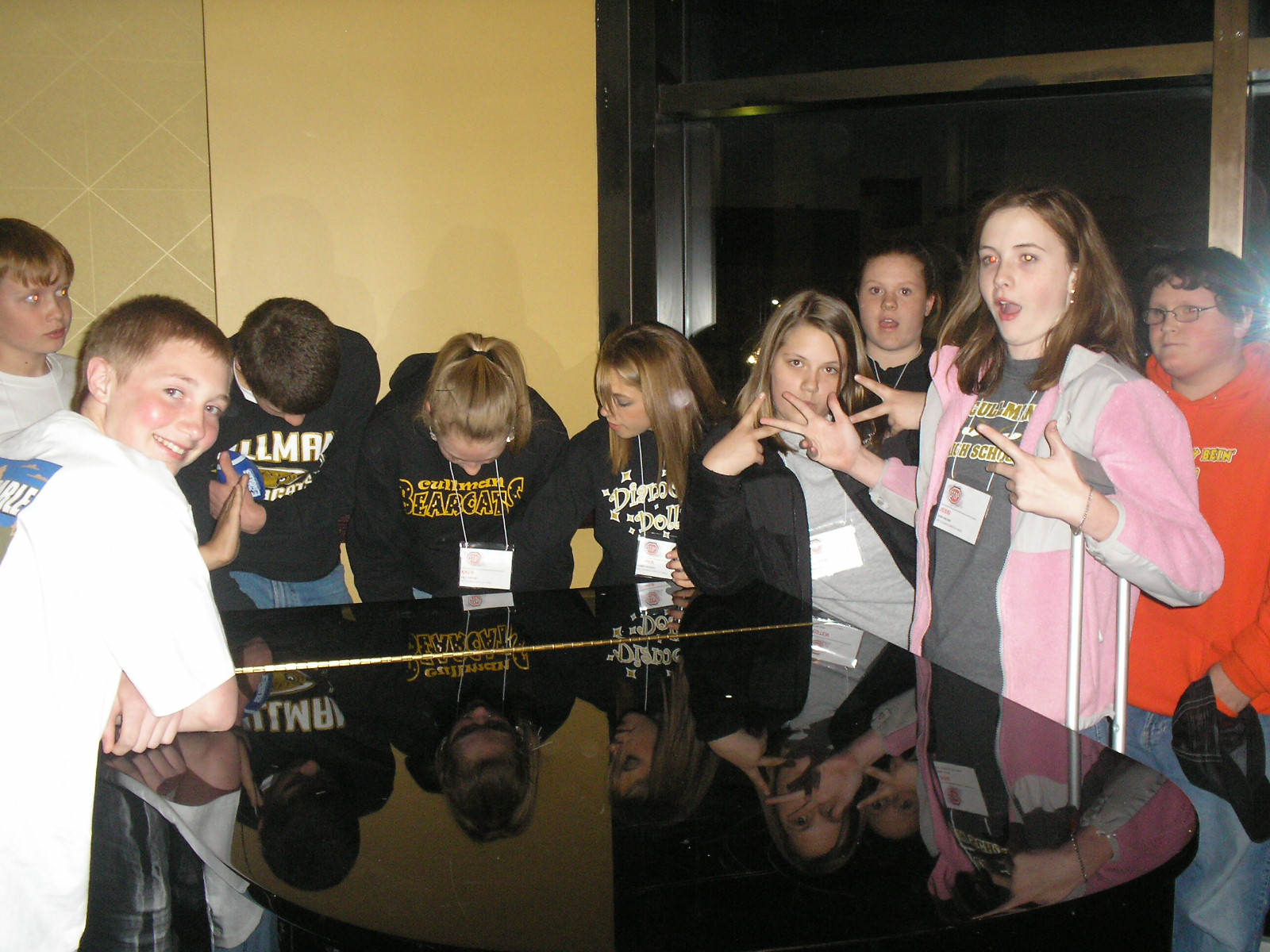 The gang playing around on a piano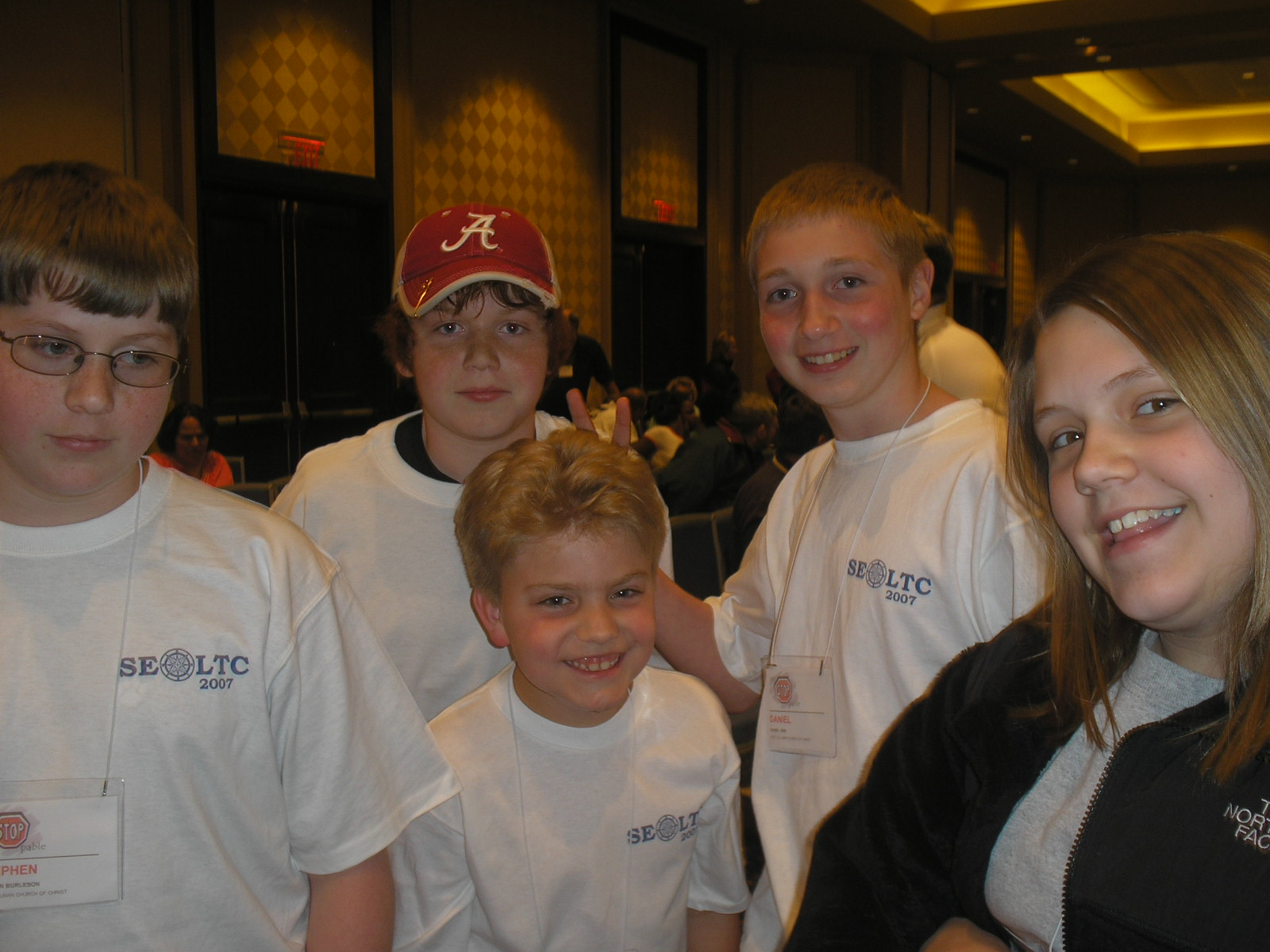 Daniel & friends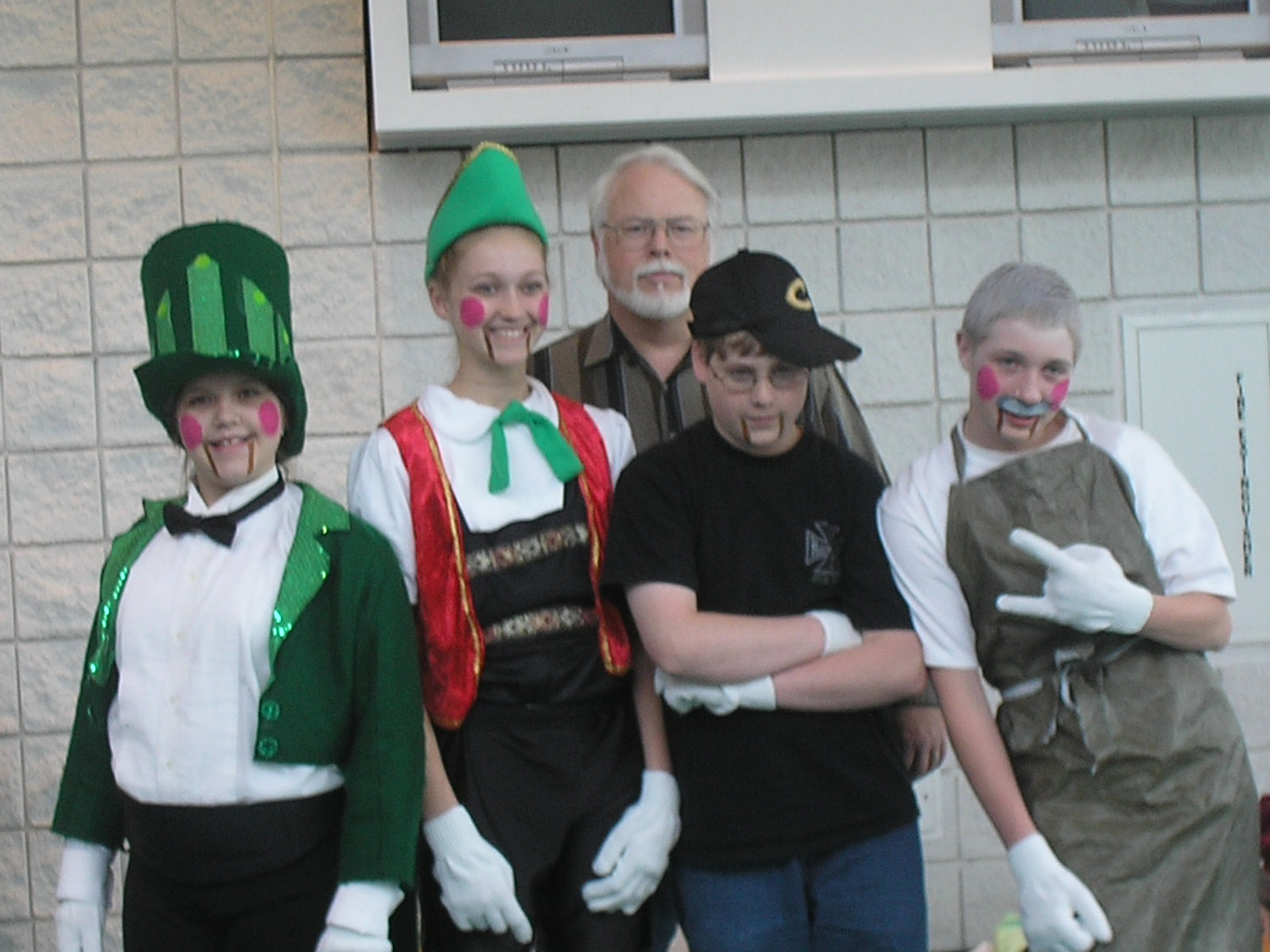 The "Puppets"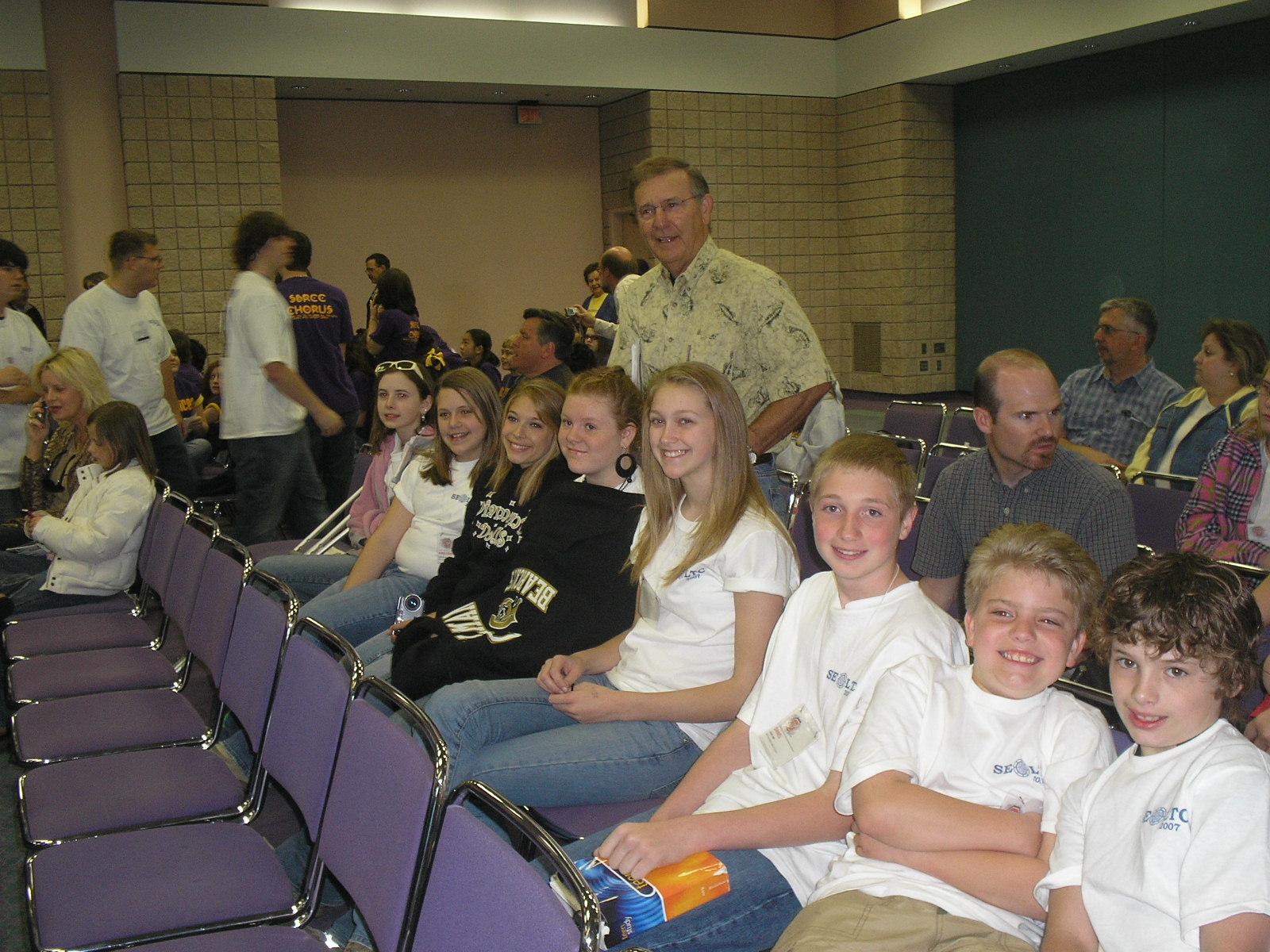 The youth group sitting together in a devotional.
Every year, Daniel works hard on his S.E.L.T.C. material--in addition to schoolwork. We're so proud of him! : )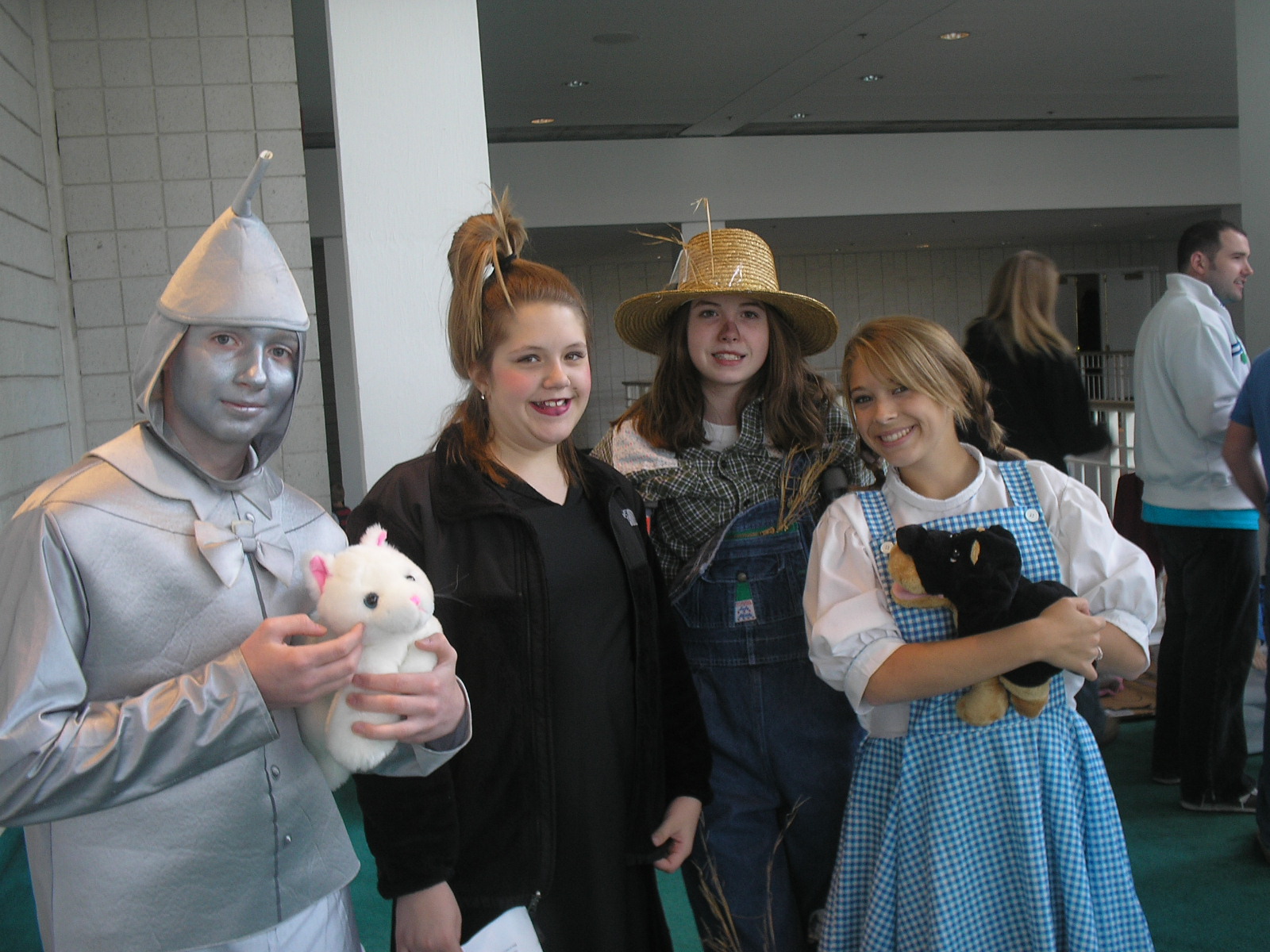 The Drama competition group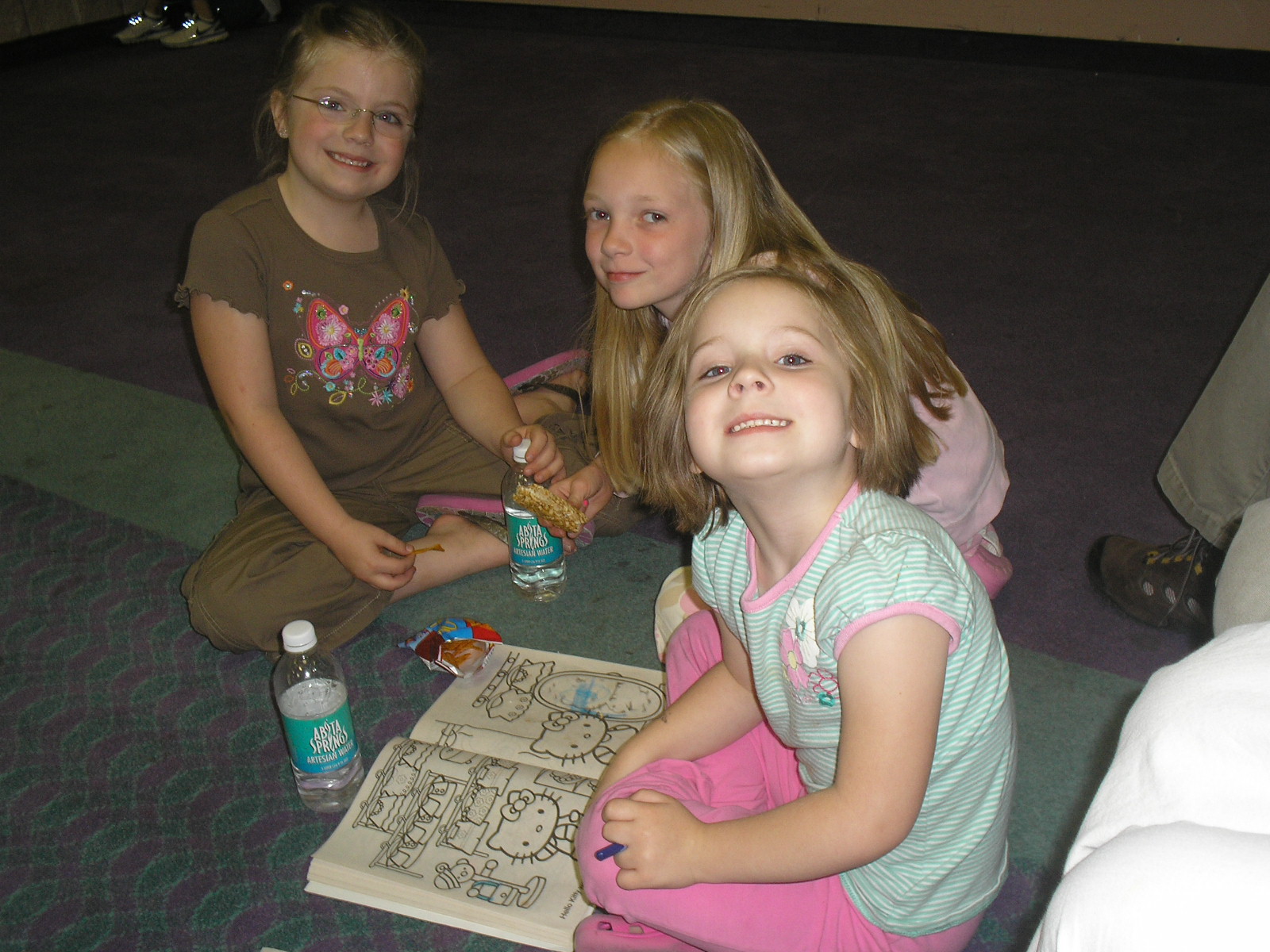 Madeline and her friends had the best time playing!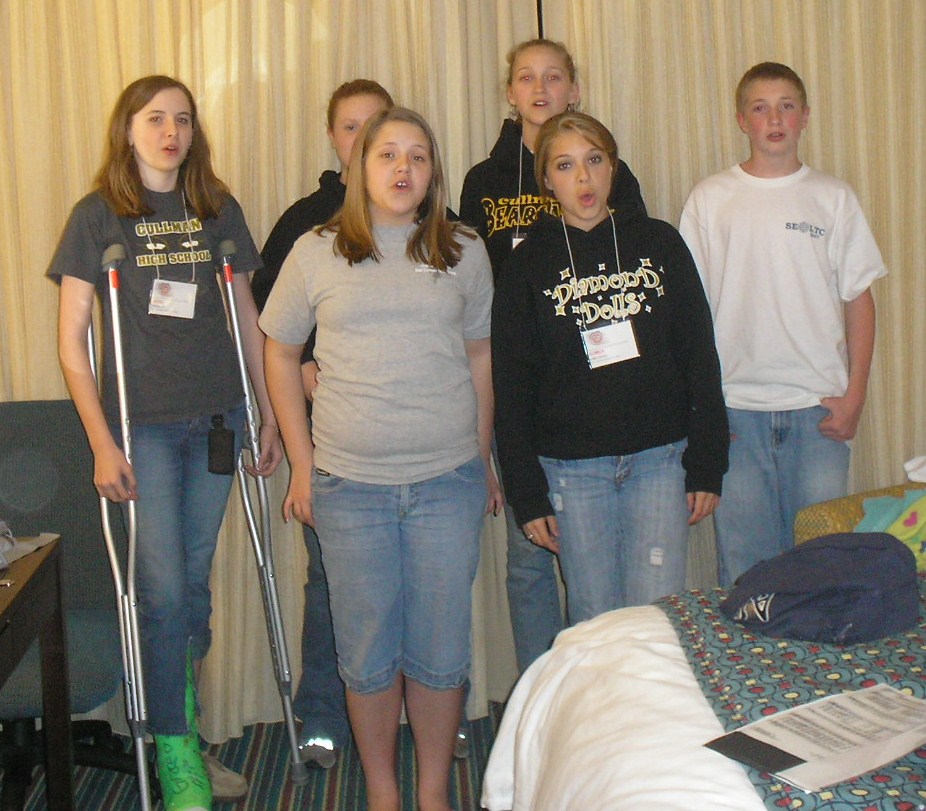 The chorus practiced in the hotel room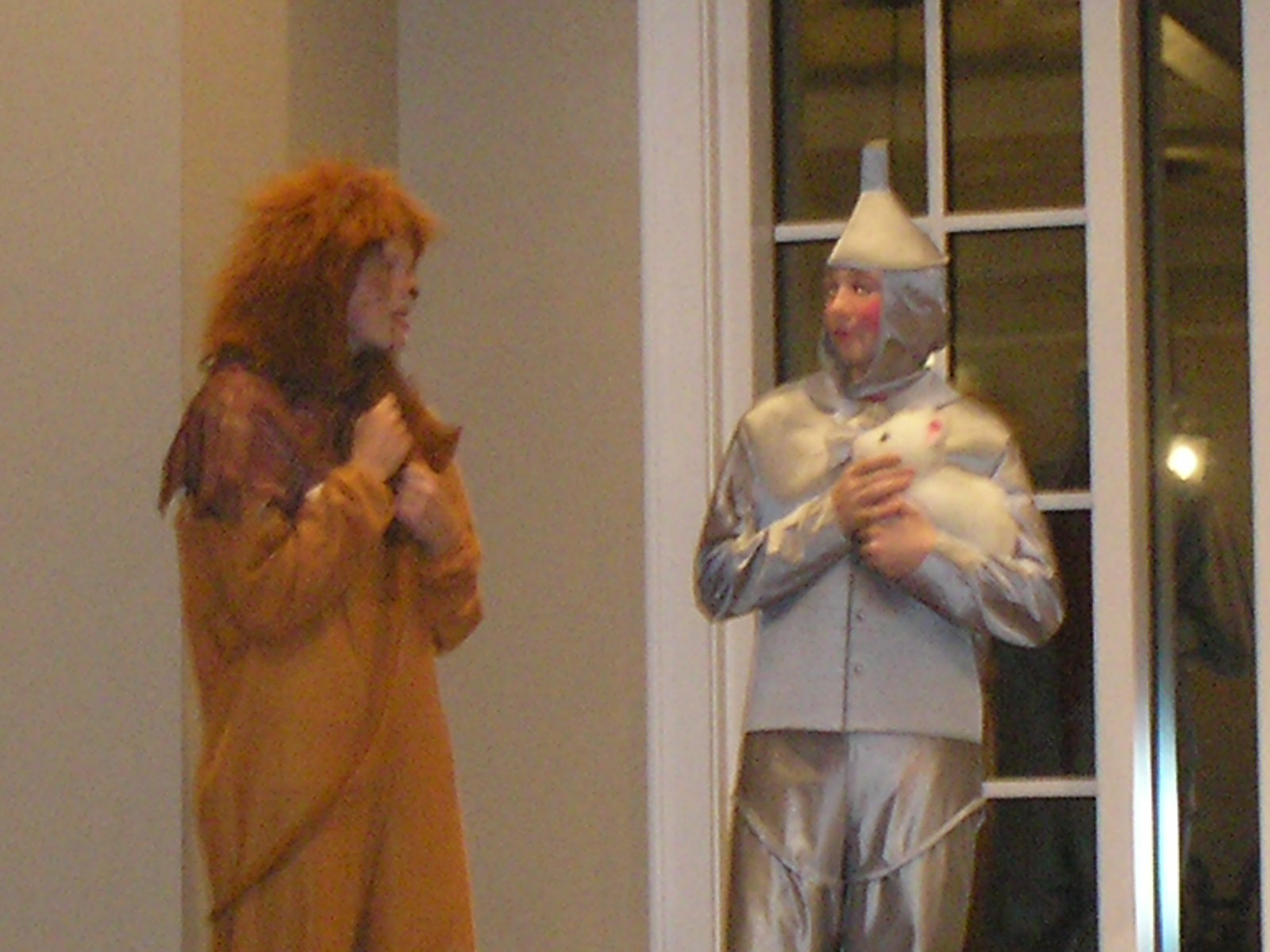 The Drama group practices
And then my family went to the beach . . .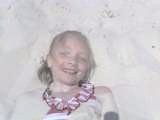 Madeline playing in the sand at the beach.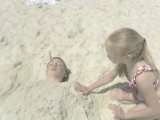 Time to bury Daniel in the sand!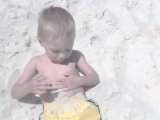 Malachi decided to bury HIMSELF.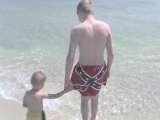 Daniel & Malachi going swimming
Put God First :)